Our Program
We are currently enrolling for the 2022-23 school year!! We provide services for children ages 3 to 5 years old.  Prekindergarten (3-5 year old's). We do offer a limited amount of spaces for before & after care.
 Our program operates Monday-Friday, from 7:00 am to 6:00 pm. We provide all meals and drinks for the children, in accordance with the CACFP. Students at AWOFS are required to wear uniforms during the school year (burgundy & navy).
Preschool: our nature-based preschool program serves children ages 3 to 5 years old and incorporates structured and unstructured learning experiences while using a holistic approach. Children are learning to relate to others socially and eager to actively explore the world around them. Play is their primary vehicle for understanding the world around them. Children play alone and with friends. Through play they act out new and familiar experiences, and begin to relate to the world around them in a meaningful way. Our goal is to nurture the whole child-to help each individual student grow and learn.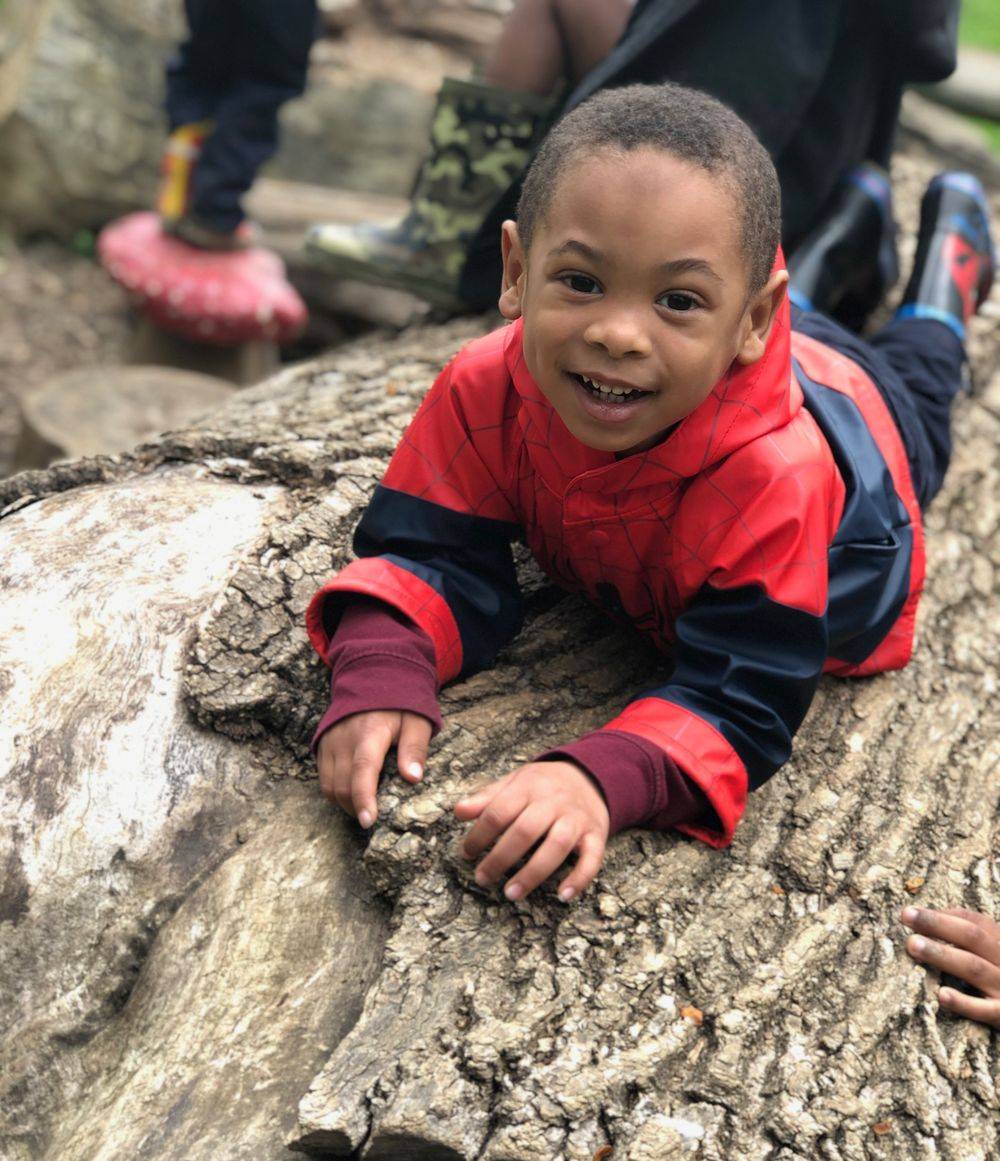 Prekindergarten: Our emergent curriculum is a holistic approach to learning in a nature-focused learning environment. Through exploration and discovery, we facilitate a curriculum based on teamwork, problem solving, and consideration. We experience the traditional learning standards while in the environment in different seasons and through different types of weather. Children will learn to appreciate the resources that nature provides. Over time they will grow to trust themselves and each other, deepening their love and respect for the world while reaching all of their developmental milestones.