We will have face-to-face classes this FALL!
A World of Friends School
Program Philosophy
Our philosophy is providing a nature-based program that educates children in a developmentally appropriate way and teaches them environmental stewardship. We strive to develop children's meaningful connection with natural world, laying the foundation for the development of environmentally sustainable behaviors. AWOFS has blended two disciplines, early childhood and environmental education to meet the developmental needs of the whole child. Nature-based programs (NBP) provide the opportunities for learning in, about, and with nature.
Contact Us
Now Enrolling 2022-23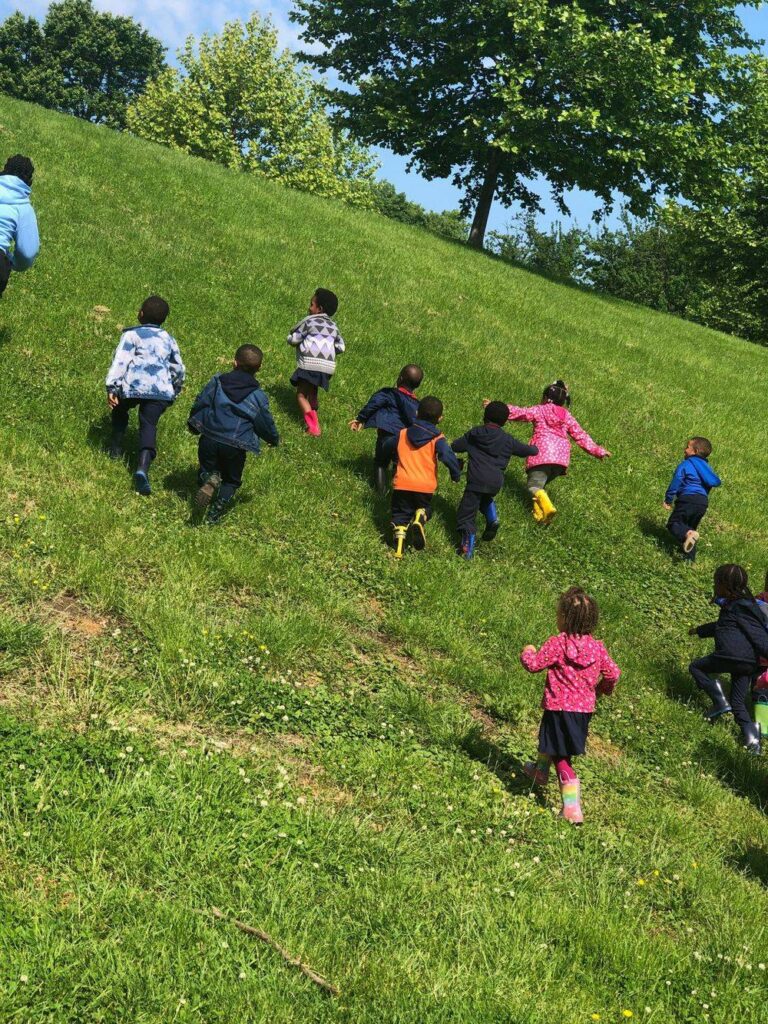 Benefits of a Nature-Based Programs
Supports multiple development domain
Supports cognitive abilities
Improves academic performance
Reduces Attention Deficit Disorder (ADD) symptoms
Increases physical development
Improves nutrition
Improves eyesight
Improves social relations
Improves self-discipline* Reduces stress
Benefits of Risky Play
Risky play helps to develop important life skill learnings such as: 
* Building resilience and persistence
* Balance and coordination
*Awareness of the capabilities and limits of their own bodies
* The ability to assess and make judgement about risk
* Handling tools safely and with purpose
* Understanding consequence to action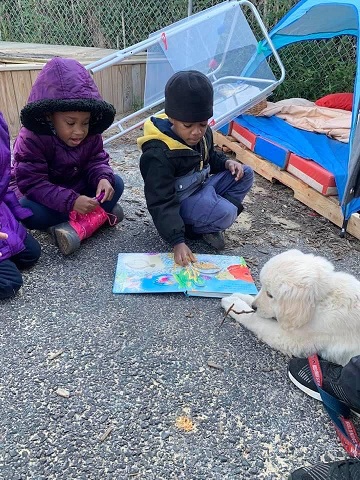 Now Enrolling for 2022-23 SY
Call Us Today
667-309-3650 or 443-835-0738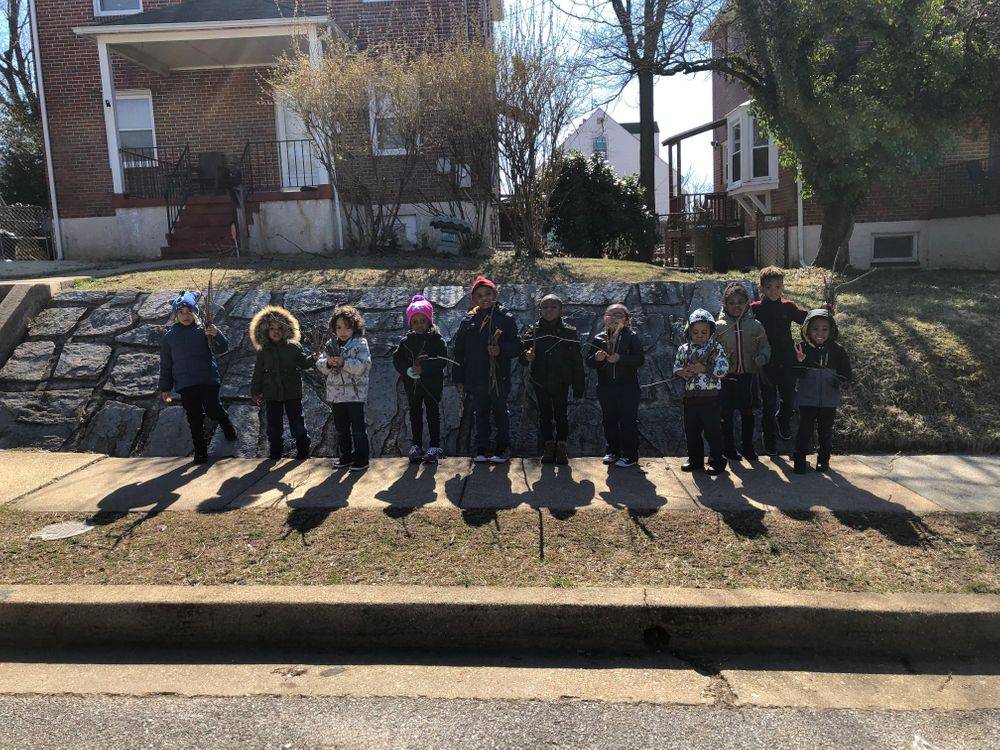 Limited spaces are available for free* Pre-K. Come and see if you qualify. To register for Prekindergarten your child must turn four-years old on or before September 1, 2021. To apply contact us at, 667-309-3650. You will need your child's proof of birth and proof of income (2020 tax return, front page)
 Great news: Your three-year old's may qualify for FREE* services as well.