Curriculum
Children begin learning the moment they are born. Therefore, access to high-quality early childhood programs are so important. Everything is learning experience for young children and educating children is developmentally appropriate way by teaching environmental stewardship. Exposing your child to a wide variety of positive experiences lead to lifelong learning. At AWOFS, we use age-appropriate activities in the context of a nature setting to allow children to develop meaningful connections with the natural world.
AWOFS truly believes in an emergent curriculum. An emergent curriculum is child-centered and child-driven. The students participate in a variety of experiences that support intellectual goals rather than academic goals. Intellectual goals are on aesthetic and moral sensibility rather than acquiring small bits of fragmented information. The teachers will participate in daily planning to address the most responsive way to the children's interest and ideas. Rich learning happens when we build on current development and challenging the children for continued growth. 
The most important goals of our curriculum are for children to get along well with others and become enthusiastic learners. We want children to become independent, self-confident, curious, life-long learners who can work well with others. We achieve these goals by creating purposeful and productive play experiences that help children grow in all areas.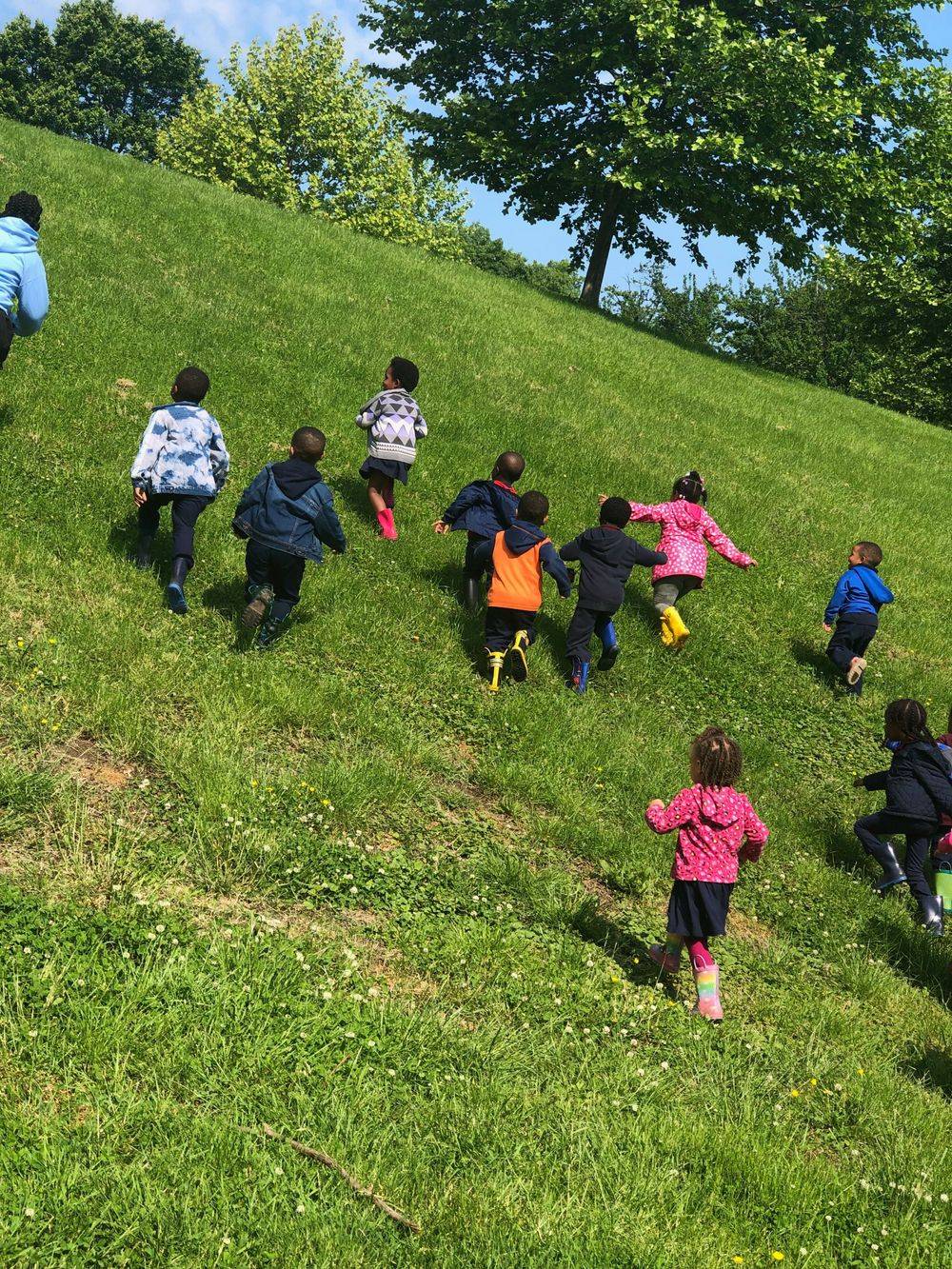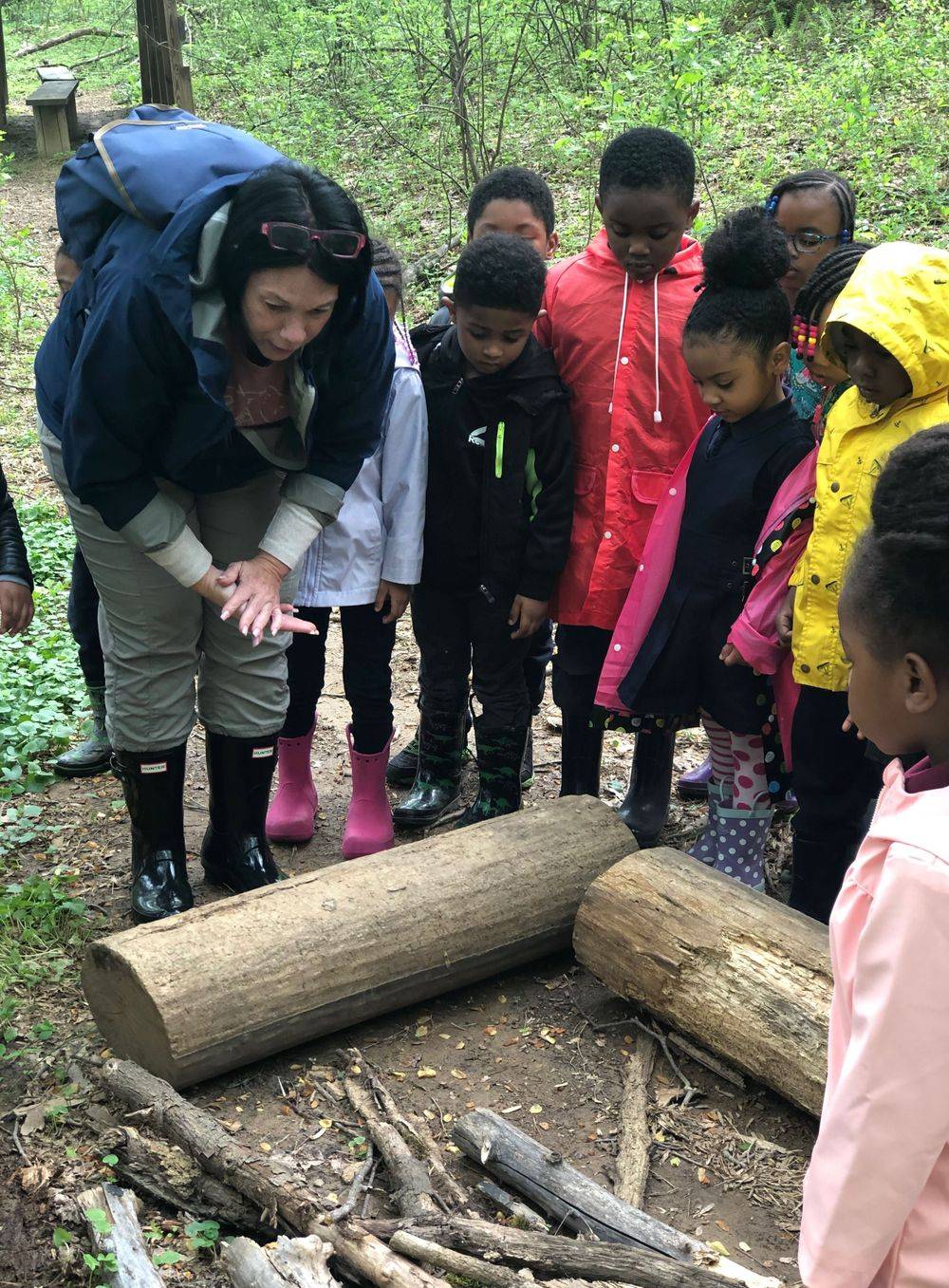 "Growing up Wild" is a curriculum that builds on children's sense of wonder about nature and invites them to explore wildlife and the world around them. 
AWOFS uses "The Creative Curriculum"  in all classrooms. This is a research-based curriculum that defies goals in the following areas of development: Social-Emotional, Physical, Language, Cognitive, Literacy, Mathematics, Science, Technology, Social Studies and the Arts.
In the Pre-K program, we also utilize, V.I.O.L.E.T.S for literacy and Peep Big Wide World for science, and Project Champ for nutrition.